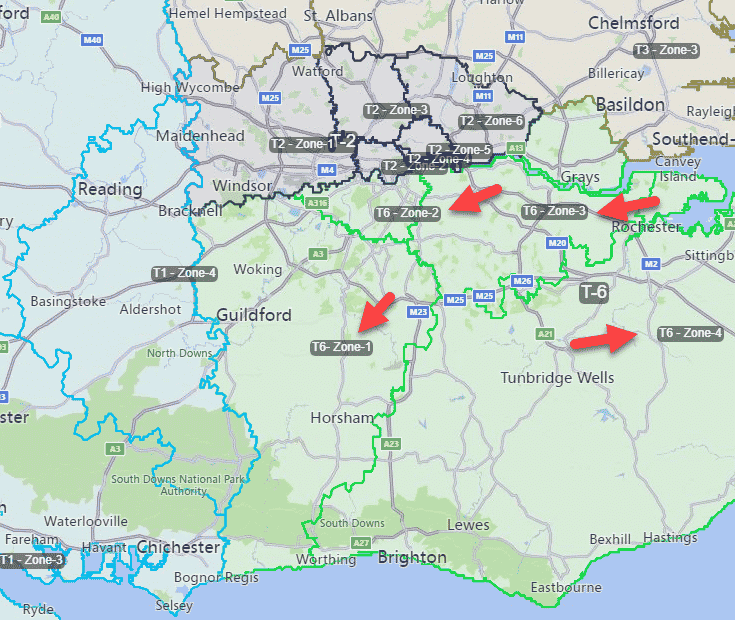 As the company grows its customer base in the UK, information such as sales recency, frequency, value, and activity can all be included in the interactive maps it uses.
This will allow further targeting and segmentation to be done and allow the company to easily see which customers are lapsed and which areas need more attention.
This insight will also enable LPG UK to make intelligence-led decisions on the recruitment of more sales staff and the design of their sales territory network.