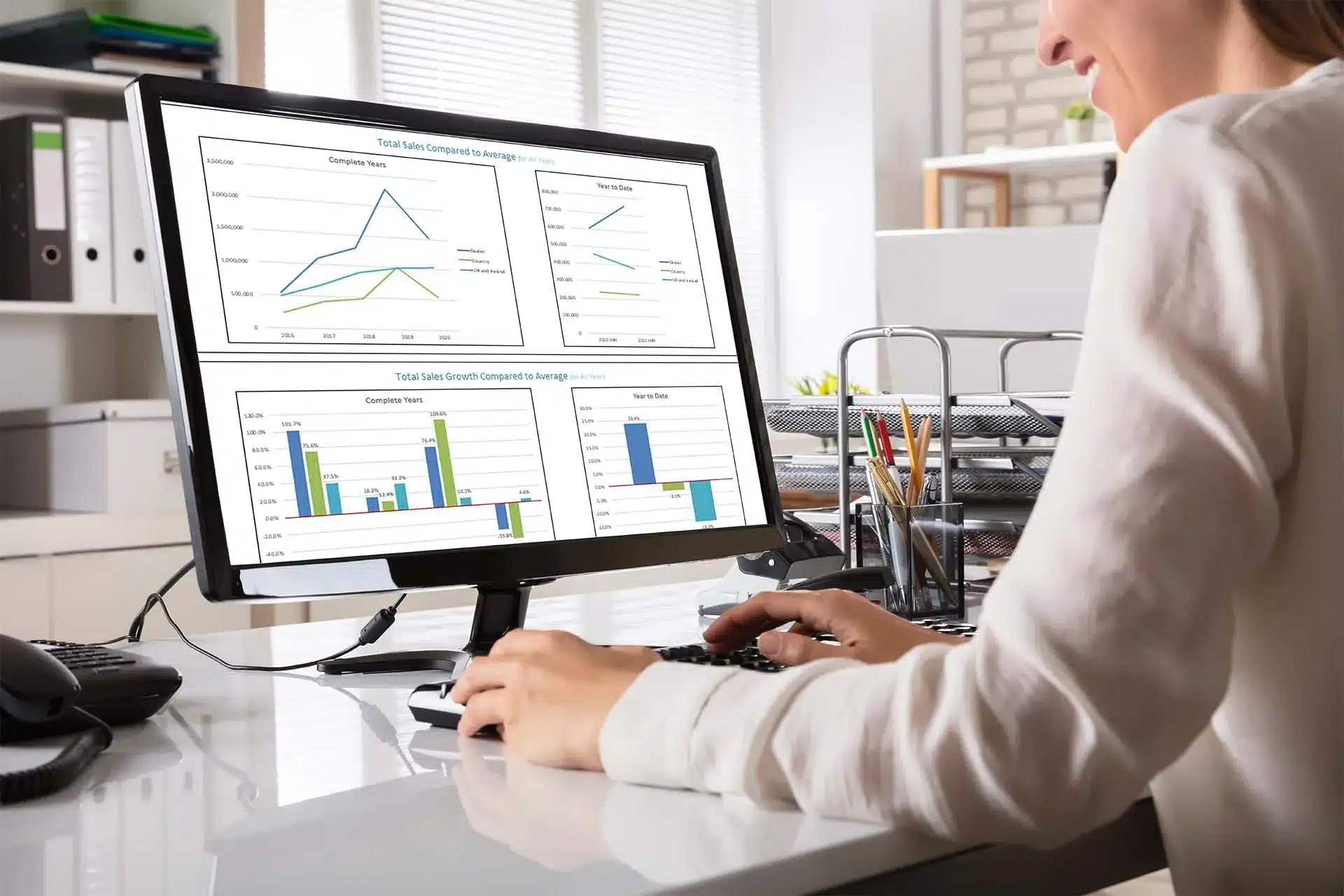 Sales territory planning and management is an essential part of achieving an effective and adaptable sales strategy. Effective sales territory planning allows companies to allocate their resources more effectively, maximise their revenue potential and grow their businesses. It also helps sales teams to better understand their reach and manage their marketing strategies.
If you're looking for ways to optimise your sales management approach and realise the potential of your business, sales territory mapping can help. Keep reading to find out more.
Defining Your Sales Territories
The first step in sales territory planning and management involves defining your objectives by analysing your customer base, competitors and product objectives with consumer demographics or business statistics, depending on who you're targeting. Once you've done this, you can import your analytics into your mapping software and begin defining your territories. When defining your sales territories, you can divide your market into geographic regions based on factors such as customer concentrations, market potential, competition and team workload. Taking all these elements into account when dividing your territories will quantify the sales value available within a territory.
Mapping software enables you and your franchisees to visualise data from a range of different sources using maps, charts and graphs. This data visualisation then feeds into sales planning and management decision-making. Seeing the data from multiple sources in a visual format, and in one place, allows you and your investors to get a clearer view of the bigger picture.
Goals And Objectives
Analysing your business goals and objectives is an important part of the process. When creating your sales territory plan, include revenue targets, sales growth targets, product targets and customer acquisition targets.
Adjust Territories As Needed
Your sales territory plan should be adjusted based on changes in the market, such as shifts in customer behaviour or the development of a new product. Continually revising and updating your plan will help to keep your sales strategy fully up to date and assist with proper and effective sales territory management. It can also help you to plan your future sales strategies more effectively.
Track Your Performance
Though sales territory mapping is an important part of creating an effective sales strategy, it's not the end of the process. To make the most of your sales territories, you'll need to track your results to see how reality compares with your predictions. Customised dashboards in your software enable easy tracking and analysis of activity and results for each territory and product. Selected relevant data from different company systems can be combined in your database. You can then create customised reports to track results.
Continually tracking your performance allows you to stay adaptable. This can be incredibly important when it comes to getting the edge over your competitors.
In order to effectively plan and manage sales territories, you need to analyse sales data and define your different customer segments. This will allow you to develop sales strategies for each segment and better target your marketing campaigns and resources to maximise their impact.
To find out more and learn how we can help you release the untapped potential in your existing territories, get in touch to speak to an expert member of our team.