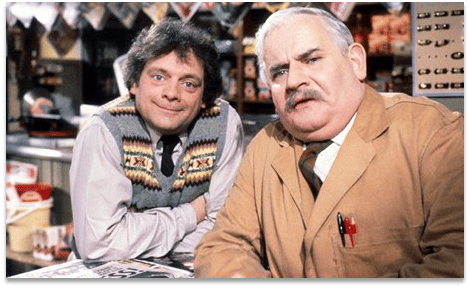 Be more local, a mantra for mainstream retail in the race for market share.
Expansion during boom periods, aggressive store opening policies in prime, high overhead locations have left many mainstream retailers with a retail property portfolio hangover.
Long leases, high operating costs and the sheer diversity of the consumer base is making the race for market share an unenviable task for retailers.
Responding to changes in market conditions some retailers are turning a one size fits all approach into a more tailored retail format that can tap into the diverse micro-climate in which retail outlets are based.
Food retailers and financial services are leading the charge in this area. Retailers such as Aldi have re-written the rules in the quality/value stakes attracting the "wouldn't be seen by the neighbours in Aldi" middle-classes away from the big 5 leaving the rest of the pack wondering how to differentiate their customer experiences where selling on price alone is not an option.
If price alone isn't the weapon and consumers elect to do the majority of shopping from the comfort of their own homes, providing a compelling reason to visit a retail site has to be number one priority.
After nearly two decades of building ever larger out of town stores, Tesco CEO Phillip Clarke has set out a very different road-map for this particular global retail giant in a bid to provide a more tailored service.
Investment in quality customer service staff, in-store artisan bakeries in London and better use of the of Clubcard data to help tailor a product range to suit local markets more effectively are some of the tools being employed by TESCO.
In a parallel move to offer a tailored customer experience, John Walden CEO of Argos has embarked on a five-year plan to transform the retail format and footprint to become a "digital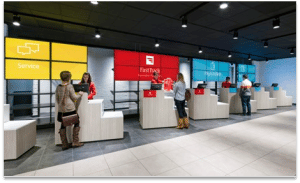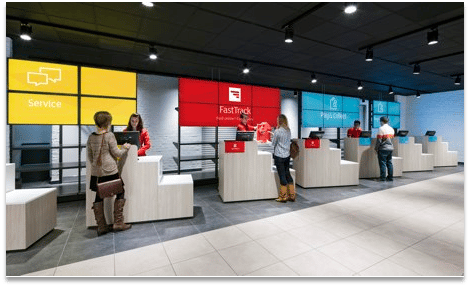 retail leader" swapping pencil and paper for electronic tablet devices on the basis that consumers still appreciate collection in store rather than having to wait home for a vague delivery window.
Argos allude to the closure of as many as 50 of its 740 stores according to a recent article in The Guardian but insisted that a physical retail presence would continue to be important.
Understanding the relationship between the macro and micro-markets in which a retail business operates is crucial. Tesco and Argos are two examples of mainstream retailers desperately struggling to capitalise on the general changes in consumer trends with the diversity in and around their locations.
For some organisations the barrier to change is internal structure, a silo approach to head-office functions such as brand, marketing, insight and property can hinder a perfectly able store manager on the ground turn a failing store into a rising star.
As a starting point why not consider the following in relation to your retail business – just how local are you?
Retail Format and Point of Sale – Does the visual appearance of the outlet reflect the profile and attitudes of the local catchment area? Are you catering for who the audience really is and testing different approaches.
Centralised procurement may have provided bottom line savings based on bulk-buy of POS material but this approach could be having a negative impact in a particular location.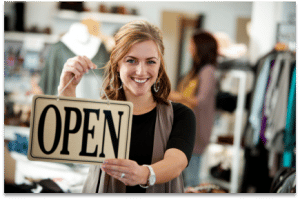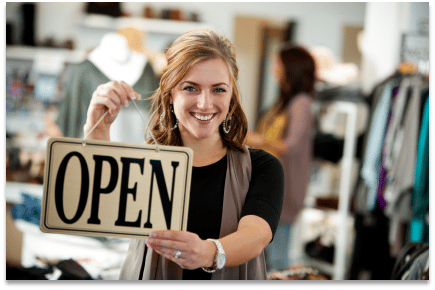 Labour force – As Tesco have discovered, investing in a quality, knowledgeable labour-force on the frontline can pay dividends in the long-term. De-skilling or cutting back on front-line staff can have disastrous effects on the retail outlet. Equally not paying attention to cultural or language differences can also have a negative impact.
Store Layout – The age old Clutter vs. Clean approach taken to the extreme by Apple at one end and the independent £ shops at the other. Which is right for you will depend wholly on the profile of the local market.
Jigsaw is a good example of a tailored approach to the customer experience. With 4 new stores planned before Christmas, CEO Pete Ruis aims to provide a 10-minute shopping trip experience where customers can come in and fall in love with four or five pieces, rather than needing 20 to 25 minutes to find what they need.
Of course, for some local markets the 20-25 minute search could be exactly what customers want but then again would Jigsaw place an outlet there?
Location – Consider re-locating off prime during a lease break. The short-term pain of the move could be worth it in the long-term if local market drivers point in favour.
Product mix – Tailoring the products to the customers that shop with you but also understanding and attracting the shopping habits of the ones that don't is equally key.
Understanding local footfall drivers and purchasing patterns is an expansive subject area, Tech4T have helped businesses like Harry Ramsden's and RUSH Hair identify local market profiles that point to successful store locations.
If you'd like to find out more please click the button below to get in touch.
[custom_button text="Talk to one of our retail location experts" title="Get in touch" url="https://www.tech4t.com/contact/" size="large" bg_color="#FF5C00″ text_color="#FFFFFF" align="left" target="_self"]