RUSH Hair targets 2014 retail expansion
The UK's expanding retail hairdressing industry is worth over £5bn a year; it's not without good reason we often hear news stories of this growing market being 'recession-proof' as for millions of British women it's the last luxury to sacrifice.
In 1994 RUSH opened its doors to their first ever hair salon. Nineteen years later and RUSH have firmly stamped their mark in hairdressing history with 62 bustling retail salons and a multitude of awards in every area of the business, winning nine prestigious British Hairdressing Awards, including this year's London Hairdresser of the Year 2012/13.
With their passion, expertise and determination RUSH Hair is set to become one of the leading hairdressing retail brands in the world. To help realise their ambition, RUSH are targeting a nationwide retail expansion program via a Franchise model to grow their domestic footprint.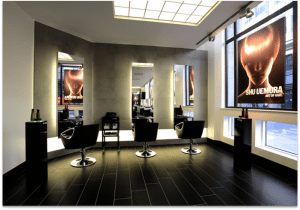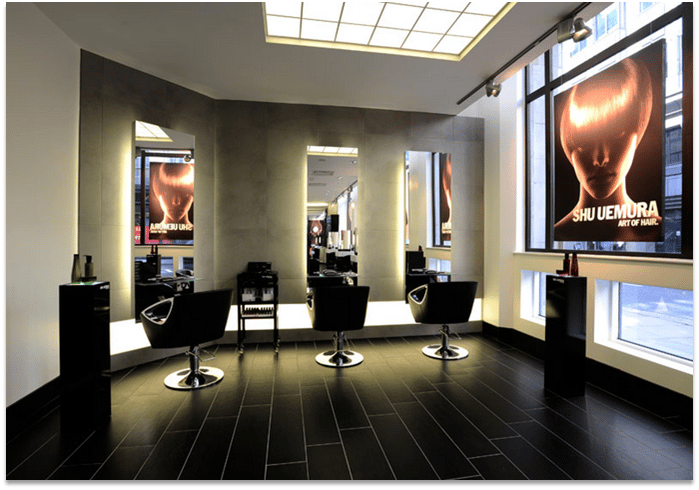 Their dedicated franchise team are committed to support the franchise network nurture and grow over 10,000 clients a week and that number is growing fast.
Selecting the right geographic locations to place their retail outlets, understanding local catchment and assessing market potential is critical to RUSH Hair's expansion success.
Following a rigorous selection process Tech4T have been appointed by RUSH CEO David Taylor to assist in delivering the first wave of planned UK store expansions.