Tech4T engaged to provide a range of back-office support services to enhance sales territory performance.
With a strong international presence, The Colomer Group, born in 2000,  is one of the most consolidated leading hair & beauty companies today, widely recognized by beauty professionals and consumers all over the world.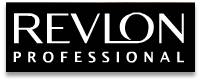 The Colomer Group represent a number of leading hair and beauty brands including, Revlon, Tigi, American Crew and Orofluido amongst others. In the UK a national field sales team supports a complex network of hair and beauty professionals both large and small.
In line with corporate objectives to grow market share and following on from the success in Ireland, the UK management team are seeking to implement a sustained program of activity designed to deliver improved customer insight via a robust sales territory design allowing the field sales team to identify and engage new customers whilst maximising sales opportunities within the existing customer base.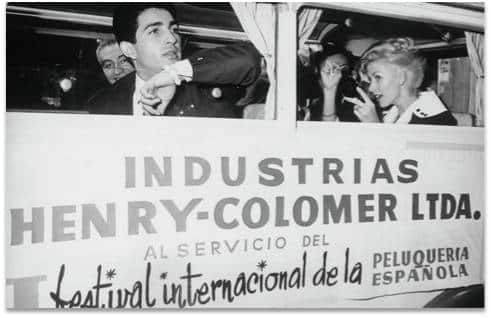 Working alongside the UK sales management team over the coming months Tech4T have devised a program of activity to include;
Field-Sales territory design and implementation.
Customer profiling, segmentation and purchase pattern analysis.
Visit scheduling and routing.
Our web-based geographic mapping and sales planning software – Territory Runner.
The management team will be using Territory Runner to provide real-time tracking and monitoring of sales activity and performance whilst the field-sales reps will be using our iPad based product for visit scheduling and data capture in the field.
In conjunction with the marketing team Tech4T will also provide geographic mapping and analysis services identifying new prospects for a series of planned product and service launch events over the coming months.
[pullquote style="left" quote="dark"]The Colomer Group are the ideal client for us, open about their goals and happy to share as much information as possible. This is a joint collaboration, our team acting as an extension of their business feeding their front-end delivery capability. Dimitrios Kyprianou, Sales Director, Tech4T [/pullquote]
If you're interested to learn how Tech4T would structure a series of initiatives to assist your field sales team please get in touch using our contact form.