Well, it's been a long time coming; but our brand new Tech4T website is finally here.
We've listened to our customers and tried to distil the essence of our old site into a cleaner, simpler experience that makes it easier to find out what we do. We've also added in links to our Twitter and LinkedIn feeds so you can keep in touch with us socially. We hope you like what we've done and enjoy finding out more about how Tech4T helps our clients.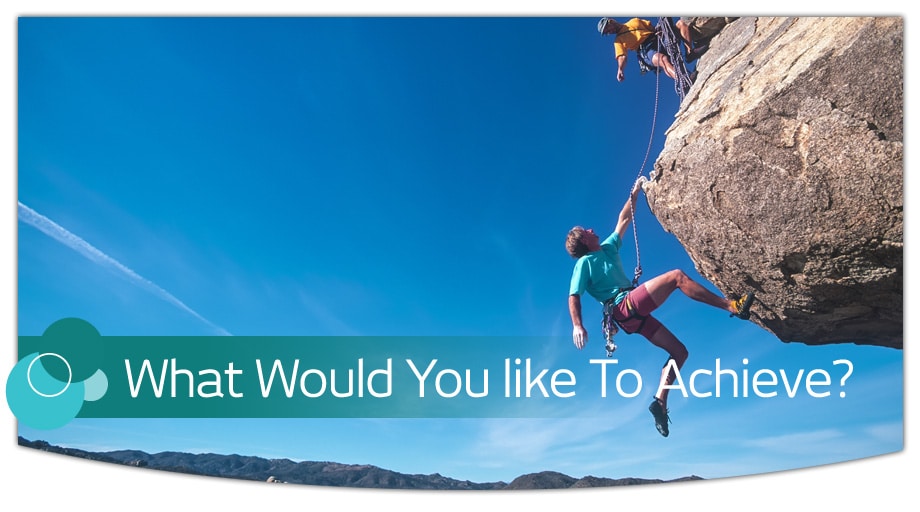 There's more to come so please check back:
[custom_list style="list-11″]
We'll be posting white-papers which you can download for free providing a more in-depth look at subjects such as analysis and statistical modelling.
Case studies across a diverse range of businesses from small franchises through to large multi-nationals.
Goodies such as our ever popular free calculators.
Regular news updates on goings on, new updates on Territory, Location & Field Force Optimisation and a regular feed on tips and tricks to make the most out of your territories.
[/custom_list]
You'll notice that we have a very special addition to our software stable – our in-house developed Territory Runner application, it's been over 2 years in development and provides a "swiss-army knife" range of functionality for any business operating in a geographic territory structure.
We hope you like it and please do ask for a demonstration. We can arrange this simply via a web meeting, a demo typically takes around 15-30 minutes depending on how many questions are asked.